Business Texting
Four Tips to Enhance the Customer Journey with Mobile Messaging
Keep your customers engaged throughout the sales process with text messaging
As a continued topic of our last blog on the importance of SMS when it comes to the customer experience, here are 4 tips on how to improve the customer journey at various stages with mobile messaging: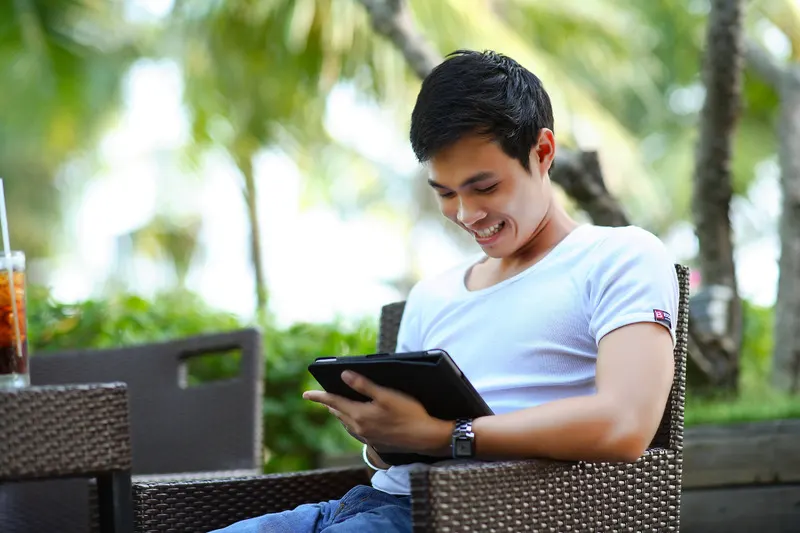 Awareness stage — the first part of the customer journey is when your customer is first introduced your brand and company through a TV advertisement, billboard, brochure etc. The first contact is the perfect opportunity to make an impactful and lasting first impression. Don't make the customer do more work by having to Google you or dial a 1-800 number later. Instead, make it easy to strengthen that connection. Provide a memorable keyword that your prospective customers can text to a short code (e.g. HI to 67770). You can easily find a service that can make shortcodes for you. This takes only seconds and you can set up an automatic response with a friendly welcome message and provide a link inviting them to visit your website—how convenient is that?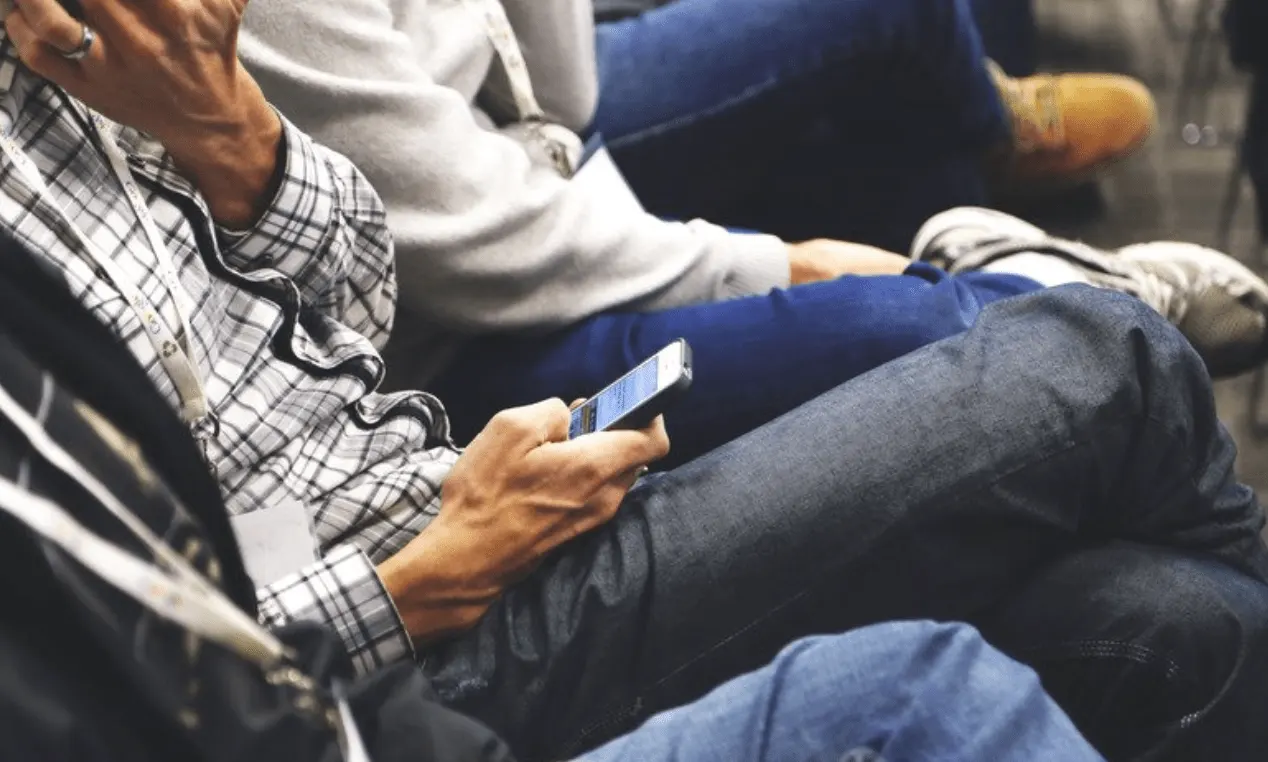 Consideration stage — it's been a few days, and now is a great time to remind your prospects to visit your website and learn more. They may not have had the time to do so when they first texted you, so this strategic reminder increases the chances they'll visit your website. You also want to make sure you include an opt-out path so that you aren't considered spam. (Bonus tip! Make sure you choose the time of day carefully—nobody wants to be bombarded first thing in the morning or right after getting out of work Also limit these considerations texts to no more than 4x a month, as you don't want to incite unsubscribes. Customers will respect your brand more if you respect them).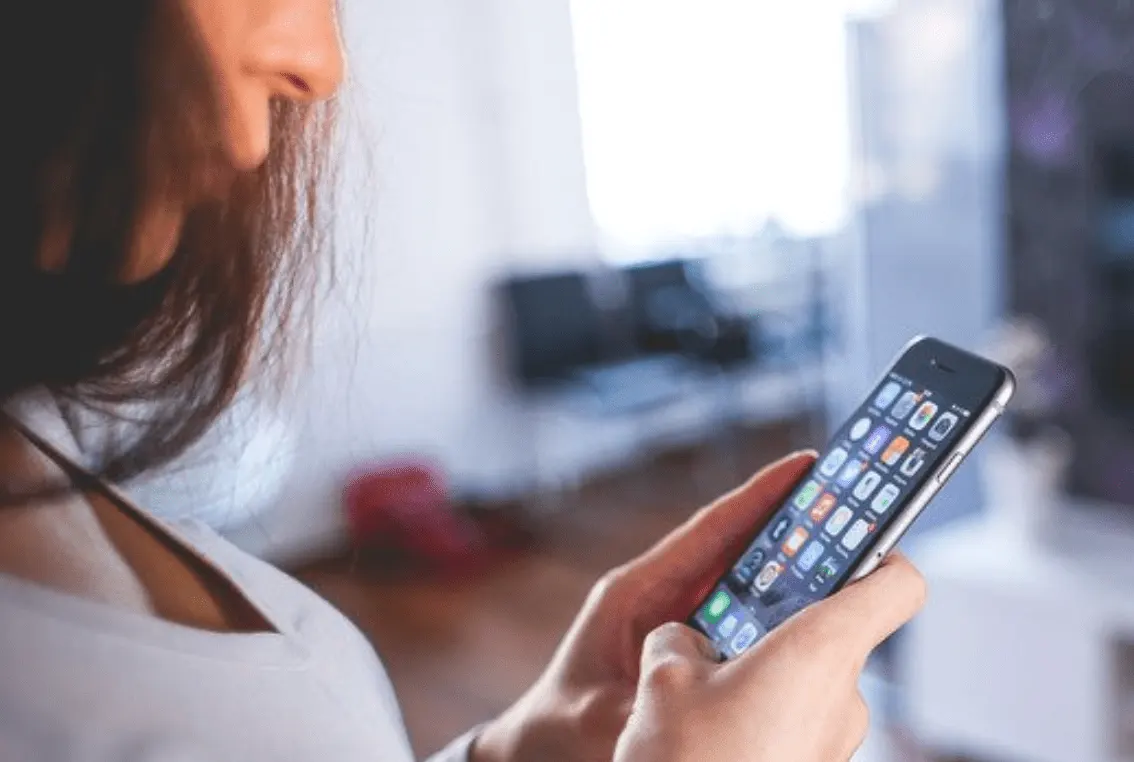 Post-purchase — Your prospective customer has just made a purchase! Congrats!…but the work isn't over yet. Now is a perfect opportunity to further the customer relationship as well as get key insights into your customer base. Take this time to send an SMS link to a survey to ask your customer how their buying experience was. The immediacy will help you to increase the rate of responses, versus waiting to send an email survey out later.
Continuous loyalty — in today's Age of the Customer, the journey doesn't end after your customers only purchase once. It is also much easier to get a return customer than acquire a brand new one. You want to continue to build your customer base and also turn your existing customers into super fans who can help spread the word. Send consistent promotions, updates, and offers that reward customer loyalty and referrals to your business.
At the end of the day, every business is unique and each has their specific path to purchase. However, the examples above can help you provide a better experience for your customers and also help spark other ideas for using mobile messaging to enhance the experience. To get started with mobile messaging, sign up for a free trial of Data247's Text@ service below: