Business Texting
A Mobile Business Must – are you Unlocking SMS Marketing?
Tips on how to use SMS marketing effectively.
Research has shown that a mast majority of text messages are read within the first 3 seconds -that's how connected people are to texting these days. In fact, texts have surpassed traditional phone calls and in-person meetings as a way humans stay in touch, which has completely reshaped how we socialize, connect, and consume information. So if you're not leveraging SMS Marketing yet, you could be missing out.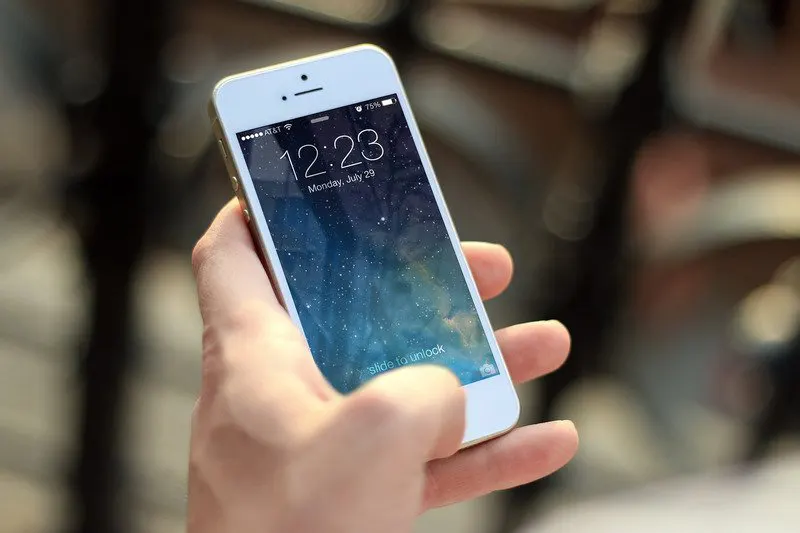 Here are 4 tips to help get you started and avoid potential pitfalls:
Ask For Permission: The most important thing to have before you get started with your SMS efforts is getting consent. Make it easy for your audience to "opt-in" or "opt-out" easily.

Provide Special Offers: One of the best ways to get a great CTA is to have a great offer. Entice your audience with exclusive offers to those who provide their phone numbers and opt-in to SMS messages from you.

Don't Sound Scripted: Texting is a great opportunity to make your audience feel like they are having a 1×1 conversation with you. So instead of blasting your contact lists with the same generic messaging—create segments and create more relevant messages for each segment.

Keep Your Customers Informed: SMS is a great way to keep customers up to date, not only on what's new with your business or products but on things they care about like if their orders have been shipped/delivered, which is great customer service!
You can find lots of great case studies that show the power of SMS marketing. Take this one for example, based on the business Bohemian Guitars:
https://blog.kissmetrics.com/sms-in-ecommerce-customer-acquisition/
When the owner realized that the majority of his sales were coming from mobile—he installed a ping widget on his website that allowed customers to send a question via text by clicking on the banner. Within 6 months, sales went up by 98%!
As you can see, SMS can be your line of communication to those who matter to you most—your customers! To get started on sending bulk messaging, get a free trial with Data247's Text@ service here: https://www.data247.com/services/textat
.